Mossy Creek Fly Fishing Forecast 4/6/2021
Mossy Creek Fly Fishing Forecast 4/6/2021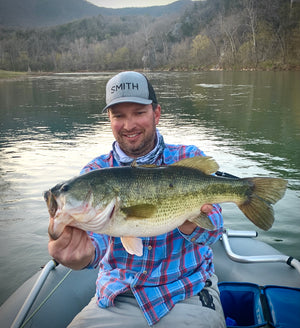 We are welcoming April with open arms right now. The valley is quickly turning green with this sunny warm weather. The trees are starting to leaf out. The insect hatches are getting thicker. The fish are becoming more aggressive and agreeable to your fly offerings. Wayne breaks down our outlook for the week with emphasis on making sure you get out and FISH! Enjoy it folks...it doesn't get much better than this.
RECOMMENDED HOT FLIES THIS WEEK:
-STREAMERS-
-NYMPHS-
-DRY FLYS-
GRAB A FLY SELECTION HAND PICKED BY OUR EXPERT GUIDE TEAM!